Blog week ending 2nd July
Posted on: 02/07/2021
This week I hosted our Governors review meeting. This annual meeting is key in our school calendar and provides a focus and platform to assess our progress as a whole school, to discuss any new opportunities or challenges the school faces and crucially, to plan and set objectives and targets for the next academic year.
Students and staff contributed to the meeting, sharing viewpoints and experiences from across all departments and disciplines. Our students made an invaluable contribution providing context and feed-back to a range of school initiatives and processes.
Pictured, our Governors from left; Mr Webster, Miss Ampofo, Mrs Price, Ms Wakeling, Mrs Lawson, Mrs Ojo, Mrs Goodhind, Mr Kotecha
To read more about our Local Governing Body and their roles and experience please click here
Mr Atkins is heading up a new GCSE support initiative 'The gcsepod' This is an online resource for Year 9 and 10 students providing a range of tools and video sessions to support their GCSE studies. Sessions include revision techniques as well as a host of practice questions and online subject resources. To learn more, please click here Parent Resources | GCSEPod
Our Year 9 Art students have had an introduction to etching via the contemporary artist Dan Hillier (example of his work is below). Using an image from their recent assessment, or a piece of their own choosing students engraved the image onto a piece of acetate using a dry point etching needle.
Year 9 Focaccia. Students have been exploring the purpose of yeast in bread making as well as perfecting a range of bread making techniques. In this lesson they made an array of wonderfully decorated and flavoured (and in one case, coloured!) Focaccia breads. Don't they look delicious?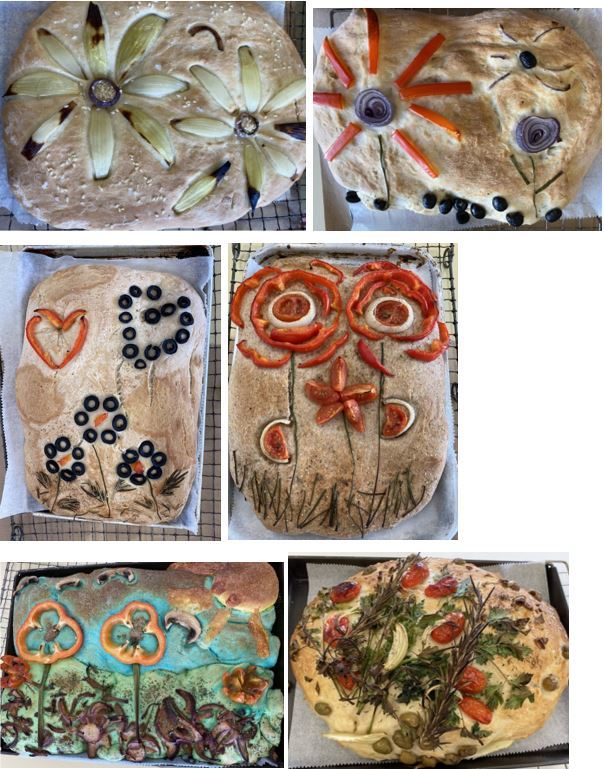 Keeping with the Italian cuisine theme, Our Year 8 Food Technology students have been perfecting their pasta making skills and will be making a ragu to accompany their pasta in a future lesson.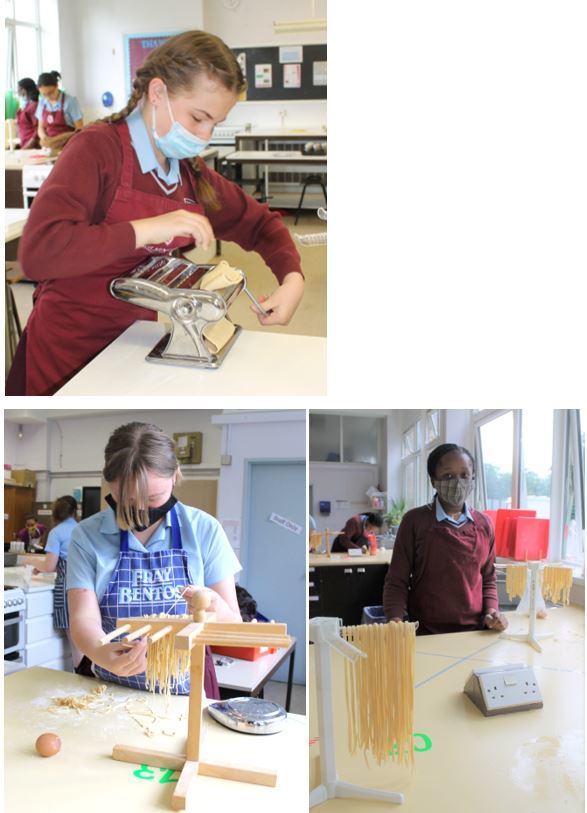 Our Y12 Biologists dissected hearts to examine the main blood vessels, the internal structure, and functions of the coronary arteries, before producing a scientific and annotated drawing of their findings.
The PFA is holding a Nearly New School Uniform Sale this Sunday, 4th July from 10.30am to 2.30pm in the WGSG School Car Park.
The PFA hold a stockpile of good quality used uniforms which include blazers, skirts, jumpers, shirts, PE kits and socks for £5 or less.
We know that buying school uniform can be expensive, so purchasing used items can make it a little less costly, and all profits go directly into the PFA fund. It is also an opportunity to buy 'back up' items or missing parts of kits etc.
Blazers, PE Tracksuit top/ PE tracksuit bottoms = £5 per item.
Skirts, jumpers, shorts = £3 per item.
Shirts, PE socks =£2 per item
Best wishes,
Michelle Lawson
Head Teacher